NAMM 2023: It's back! And for the first time ever, NAMM is taking place in April – Thursday, 13 April to Saturday, 15 April 2023, to be precise. What does this mean for all the guitar news, rumors and predictions from the show? Precisely nada: NAMM 2023 is already heating up with a red-hot gumbo of simmering new gear releases.
Before you ask, no, Fender, Gibson and PRS won't be there, just like last year. But while NAMM 2022 felt like a very different show, it also worked, as our comprehensive live blog attested. There were some genuine exclusives (Kirk Hammett's ESP LTD KH-Vs), surprise collaborations (Tosin Abasi and Ernie Ball Music Man's Kaizen) and some truly bonkers goings-ons (Chibson USA's Klontar).
Indeed, plenty of heavy-hitters will be making an appearance again this year, and there are some mighty intriguing guitars, amps and pedals heading our way.
We'll be bringing you all the latest news as it happens, with every release we know about listed below. And you can also look forward to our NAMM 2023 live blog, which will kick off come show time, with all the biggest and weirdest gear our reporter on the ground can snap.
But for now, here's the full list of what's coming down the NAMM 2023 gear pipeline…
NAMM 2023 guitar news, rumors and predictions: everything we know so far
NAMM 2023 electric guitar news
NAMM 2023 guitar amp news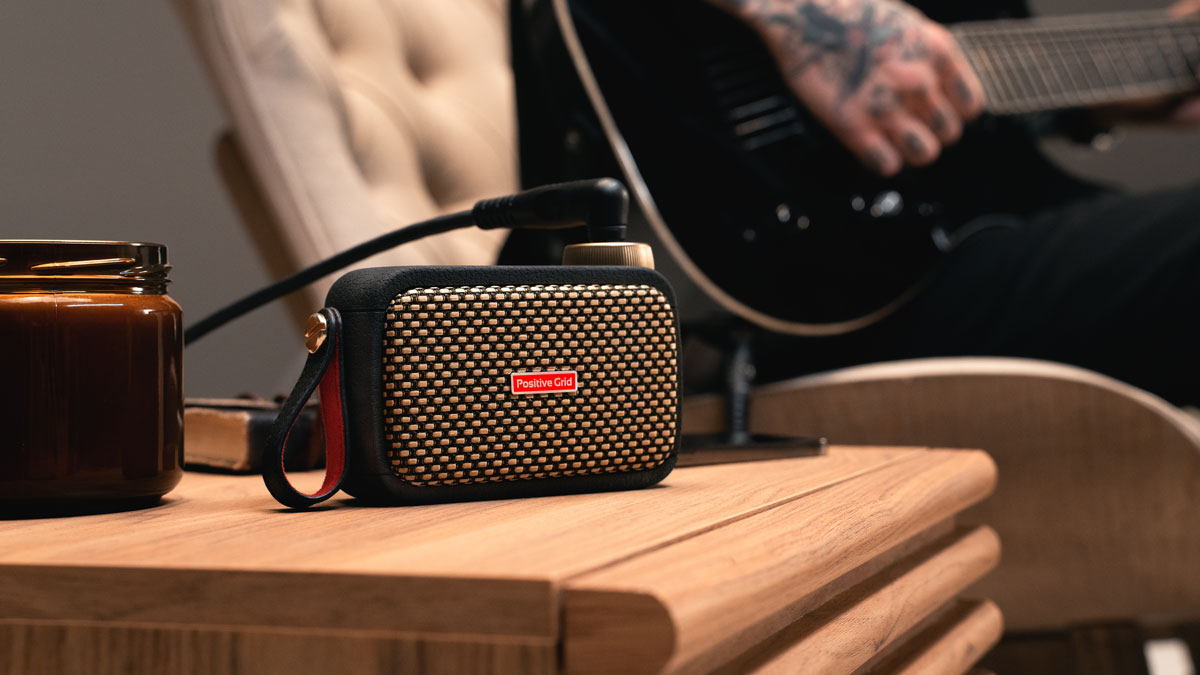 Positive Grid has downsized the Spark into the Spark Go, a 5-watt modeling amp that fits in your pocket.
Blackstar has unveiled its most powerful entry-level amp yet, the Debut 50R – and there's more to come…
NAMM 2023 guitar pedal news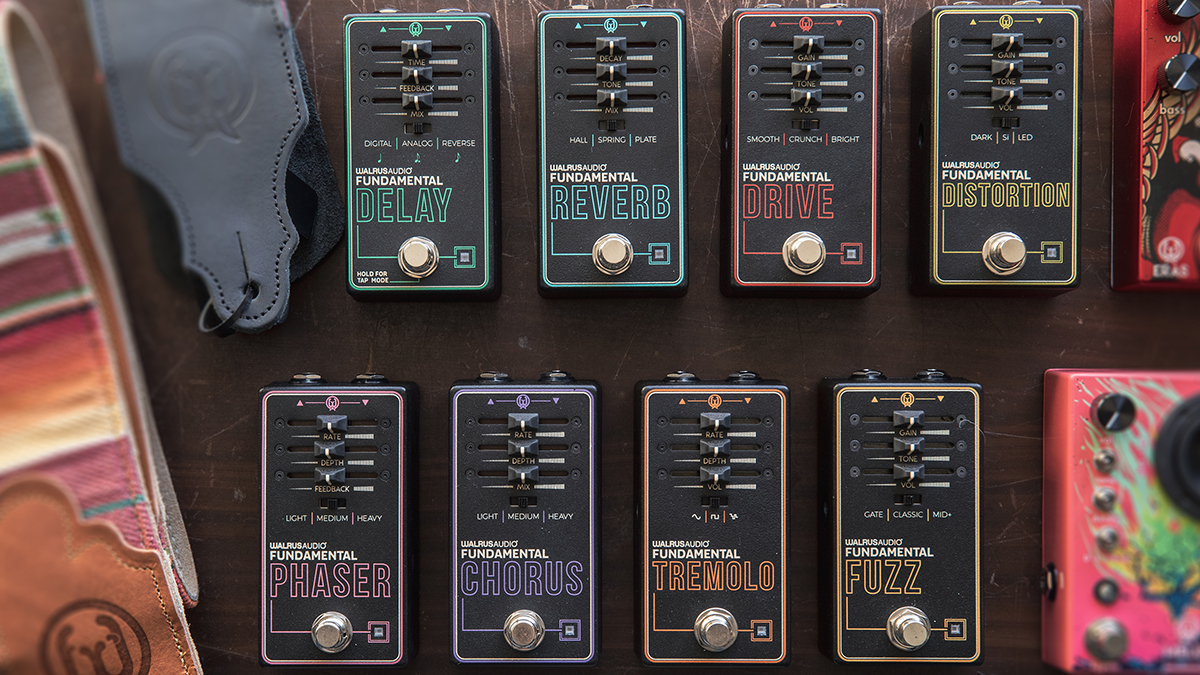 NAMM 2023 acoustic guitar news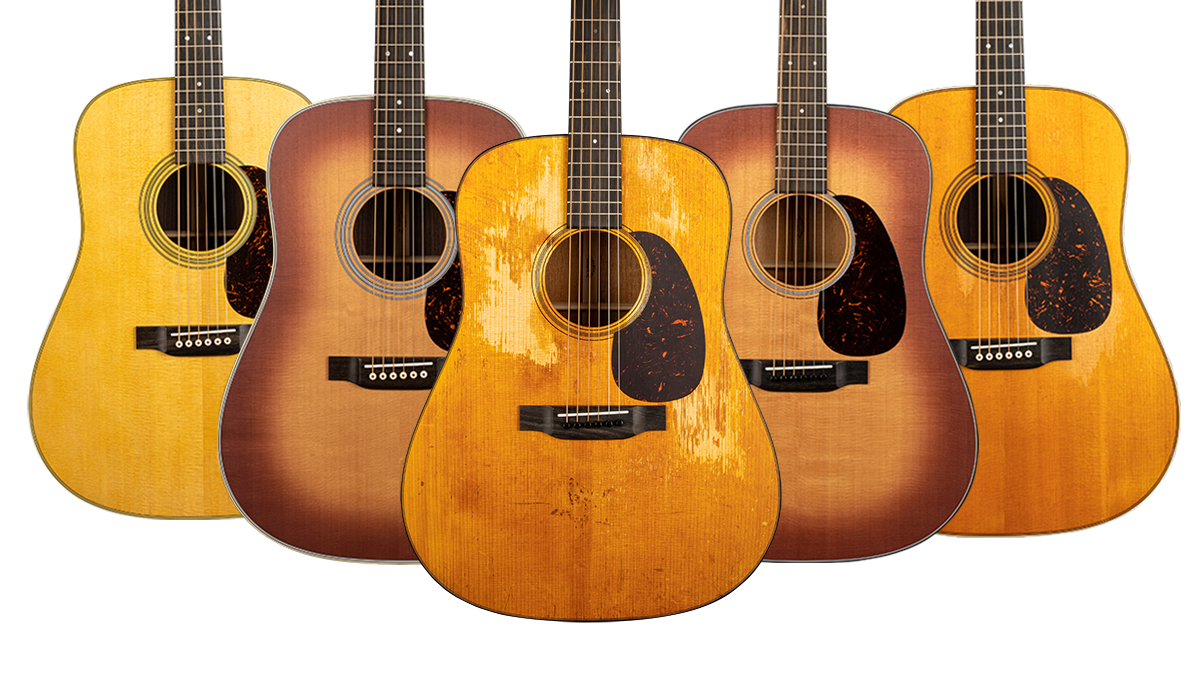 NAMM 2023 bass news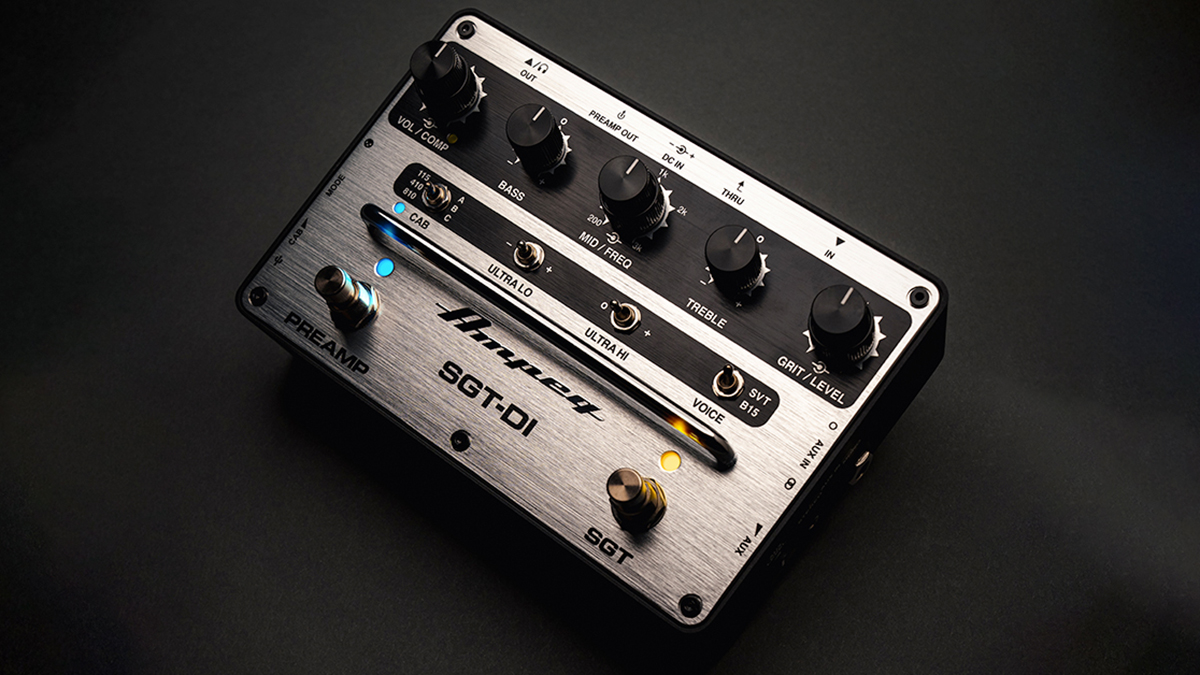 NAMM 2023 guitar accessory news