By Michael Palmisano
Learn how to connect triads in the style of Grateful Dead legends Jerry Garcia and John Mayer.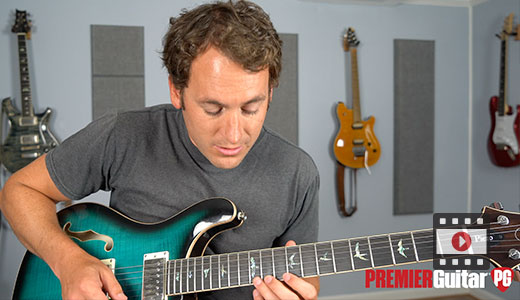 By Shawn Persinger
There's way more than blues-rock fodder buried in the crevices of the most overused scale in music.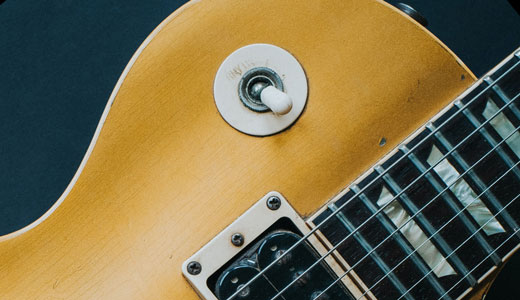 By Shawn Persinger
Just because you live on the low end of the fretboard doesn't mean you can't add melodic and harmonic interest to your progressions.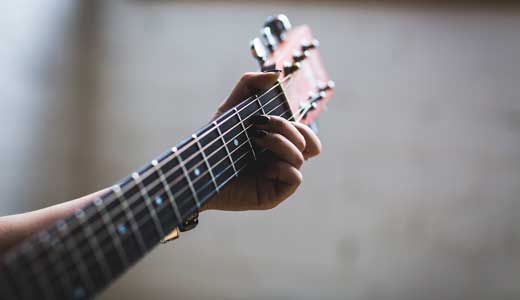 By Paul DePauw
Don't be a prisoner of the pentatonic box. Time to break out!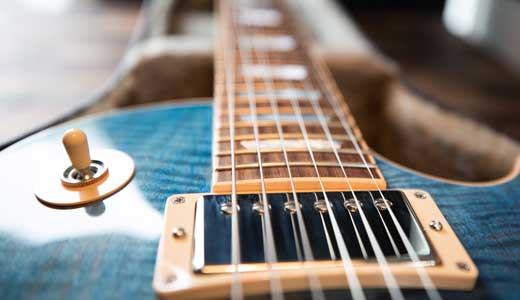 By Jason Beaudreau
Eight ways to add excitement to your blues rhythms.